All MZCA staff members are carefully selected on the basis of education, experience, and integrity. Each teacher must be certified or actively pursuing certification in their particular field of instruction. Additional requirements for instructional staff include:
An unselfish spirit of dedication to children.
A belief that the Christian school ministry is their service to God.
A complete and personal acceptance of Jesus Christ as their Lord and Savior.
The ability to convey love and exercise gentleness and patience when working with students.
The ability to lead a student into a personal acceptance of and relationship with the Lord Jesus Christ.
The ability to work with and under the leadership of the Mount Zion Christian Academy.
Maintenance of an acceptable, Christ-like working relationship with colleagues.
Effective communication skills with parents, students, and staff members.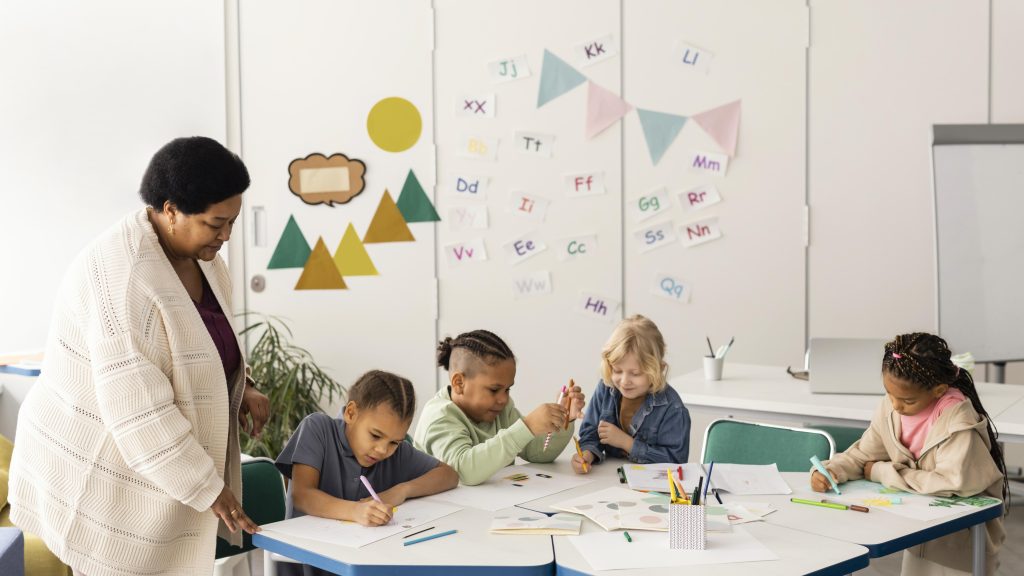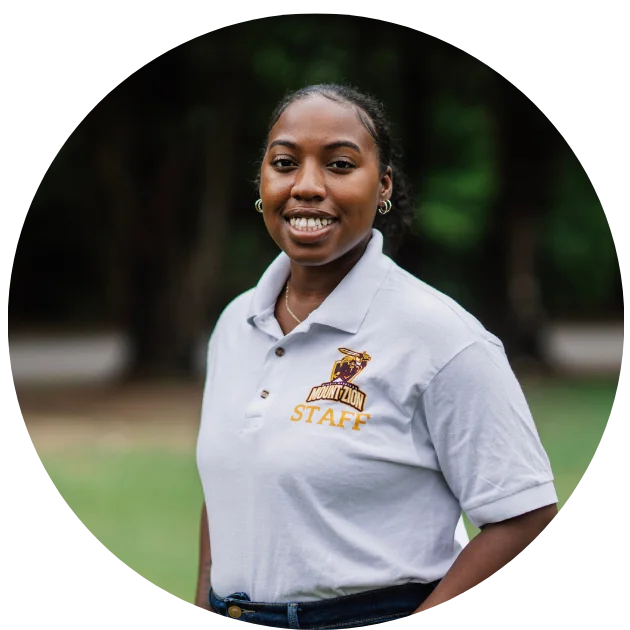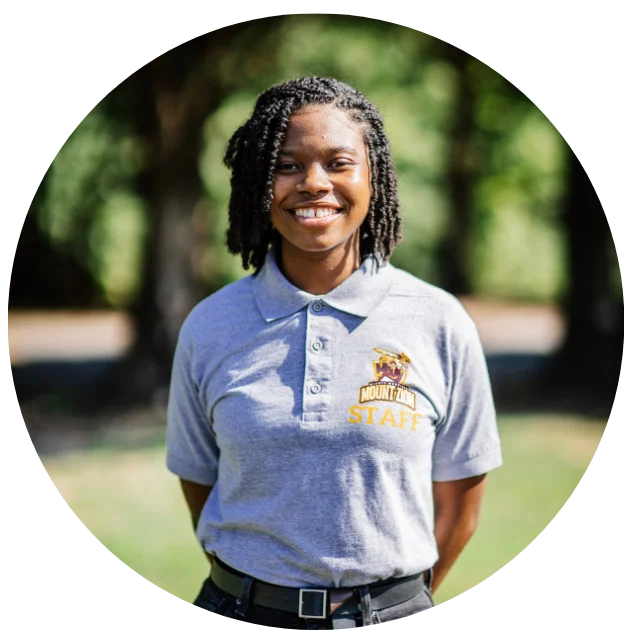 Instructional Assistant (Kindergarten/Elementary Specials)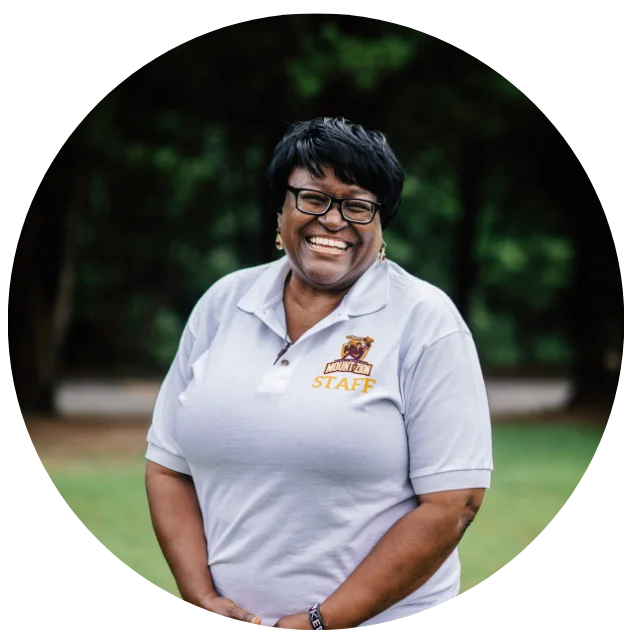 ELA Instructor (Language/Writing) & History (Grades 1-5)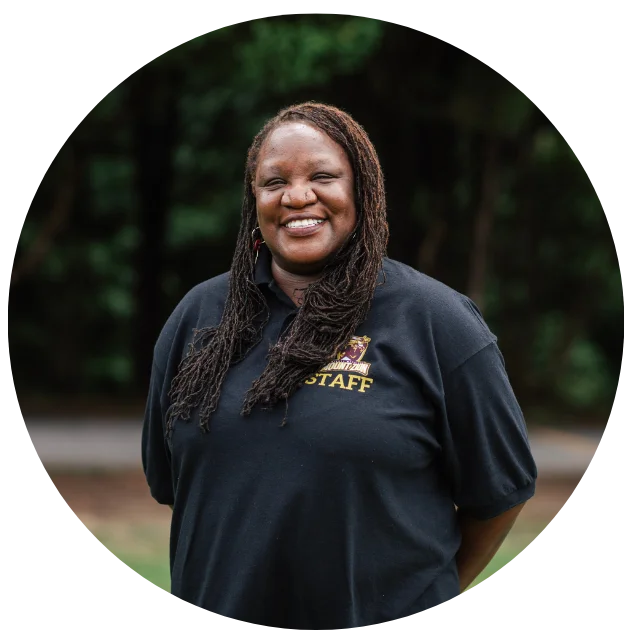 ELA Instructor (Reading/Spelling) & History (Grades 1-5)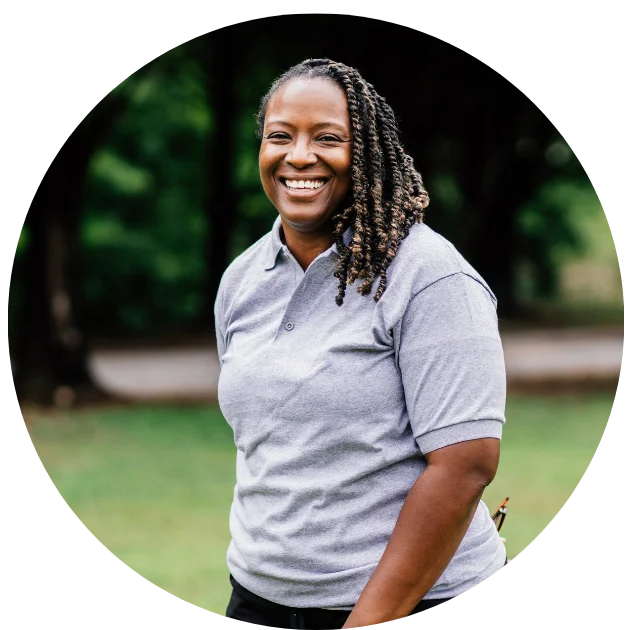 Mathematics Instructor
(Grades 1-5)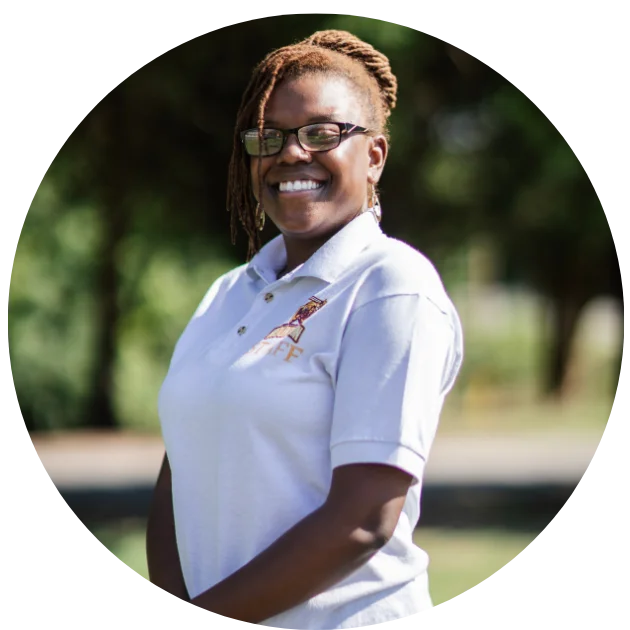 Instructional Assistant (Technology/Elementary Specials)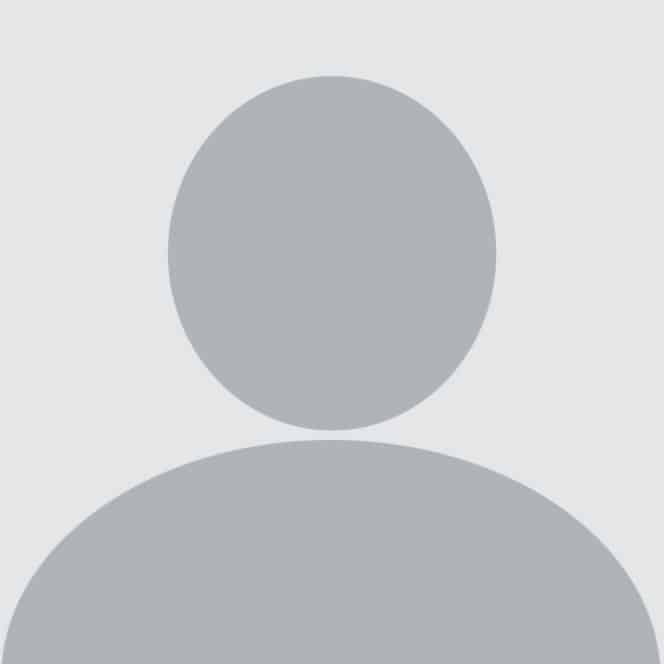 Science Instructor (Grades 1-5)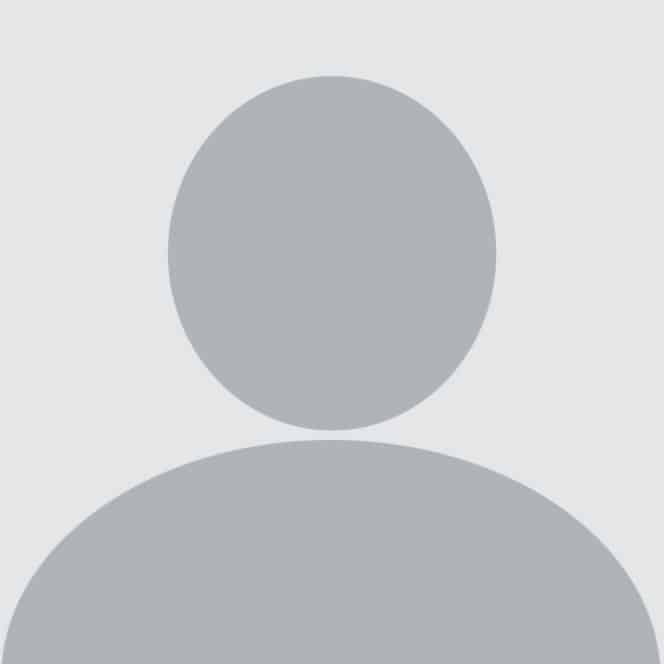 ELA Instructor
(Grades 6-8)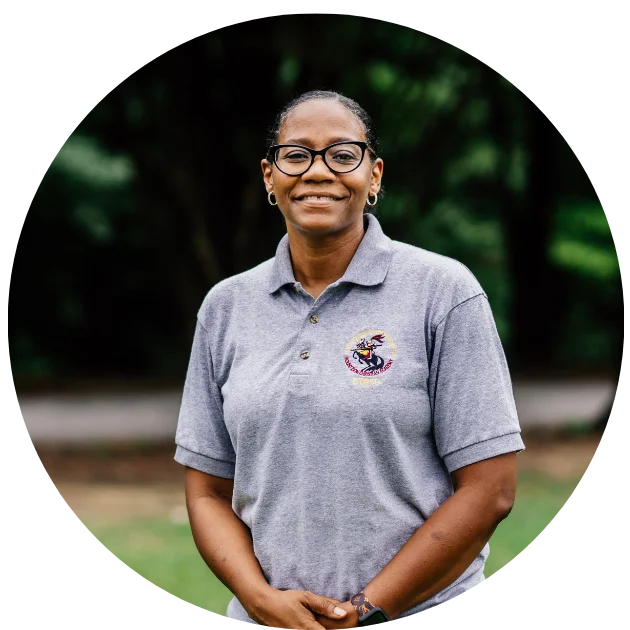 Middle & High School Science Instructor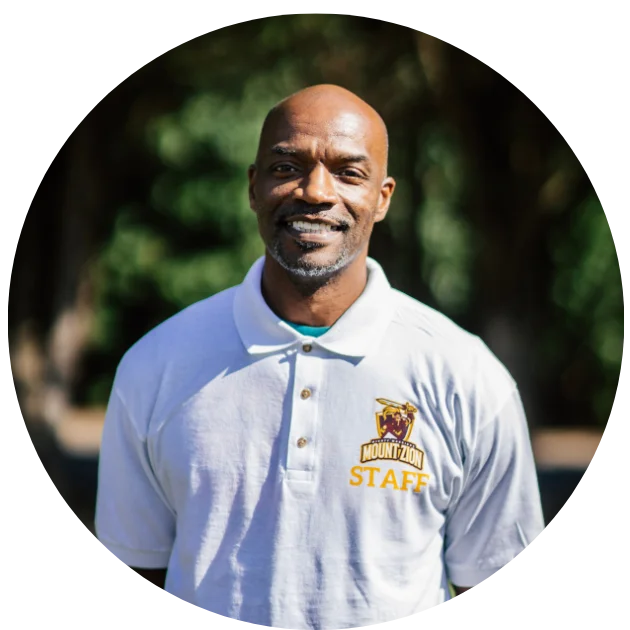 Spanish & High School Bible Instructor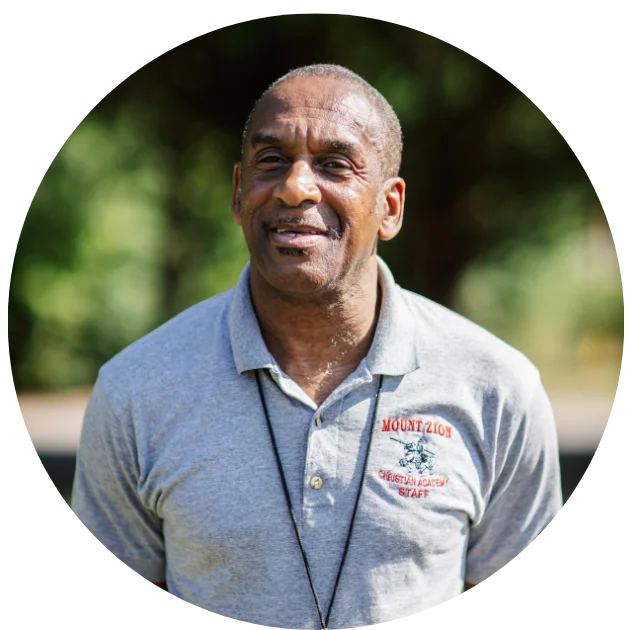 Middle & High School History Instructor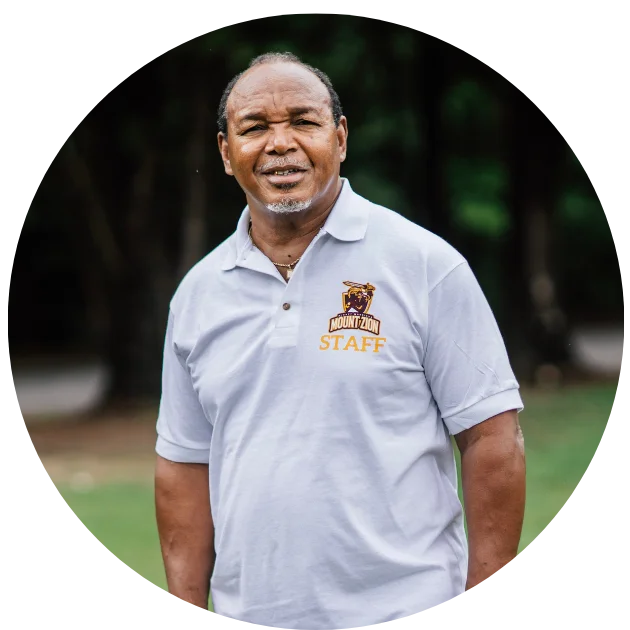 Middle & High School Bible Instructor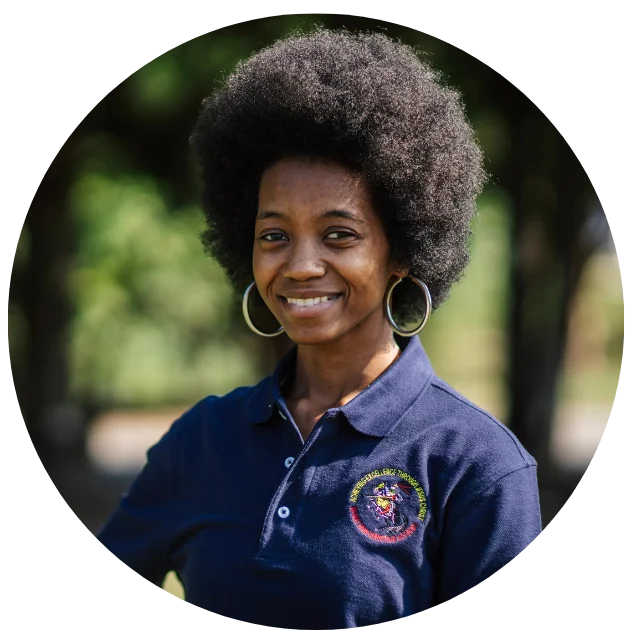 Digital Learning Instructor (Math/Electives)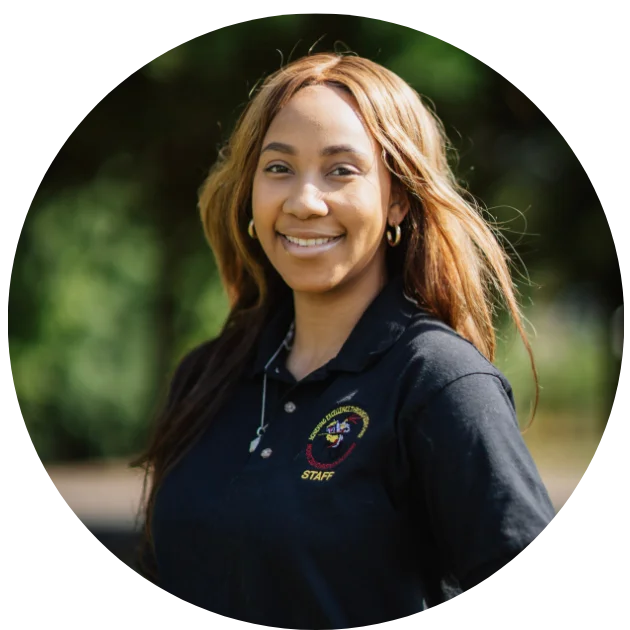 Music & Digital Learning Instructor (Math/Electives)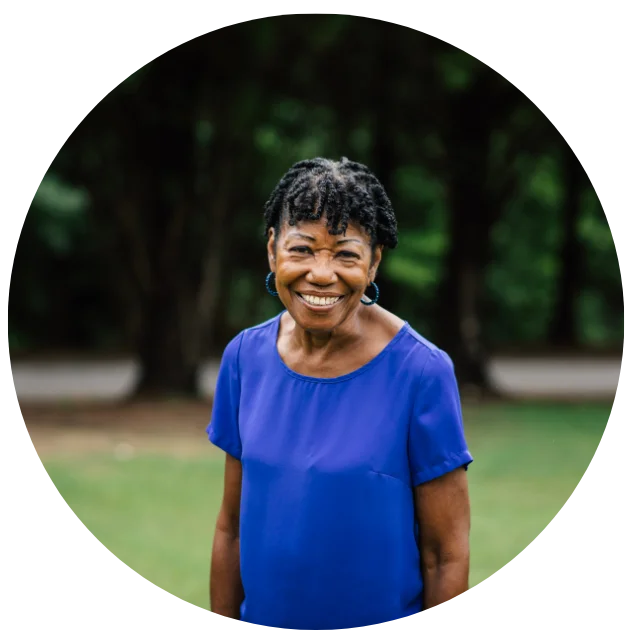 Head Principal & Middle School Mathematics Instructor