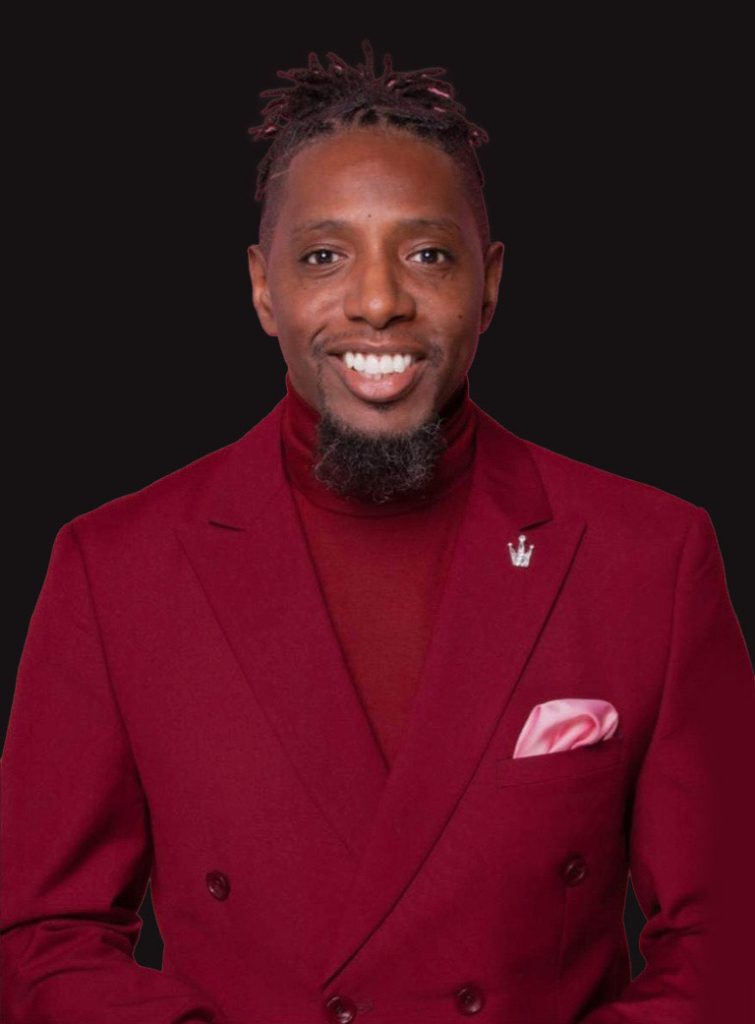 Assistant Principal Mount Zion Christian Academy Phone: 919.683.2599 Ext. 253 | Fax: 919.375.3996
Greetings Warrior Families, 
It is my honor and a pleasure to welcome you to the 2023 – 2024 school year! I am extremely proud to serve as the Assistant Principal of this amazing learning community and to continue to support the students of Mount Zion Christian Academy!  This new school year brings the promise of a renewed dedication for Christ, focus and energy spiritually and to the mission of teaching and learning. With that said, the Warrior staff is ready to kick this year off!
I welcome all of our families, whether you are joining us from another school in the district or have relocated from another city, state, or country. We are excited to share all that Mount Zion has to offer with you and believe you will soon feel as we do. Our teachers, support staff, and families are ready to welcome you into the Maroon & Gold Nation. 
Our primary goal is to ensure student proficiency in core academic subjects and biblical studies, so we will continue to refine our Tier instruction, analyze data, conduct observations, and review classwork to guide instruction and intervention. We will work together to create a solid foundation for our students so that they have the opportunity to become self-directed learners, collaborative teammates, critical thinkers, responsible citizens and most importantly ambassadors for Christ.
As always, my door is open and I welcome your input. Please feel free to contact me via email at the address below or call to make an appointment to speak with me to discuss any ideas you feel will make this the best year yet!
GO WARRIORS!