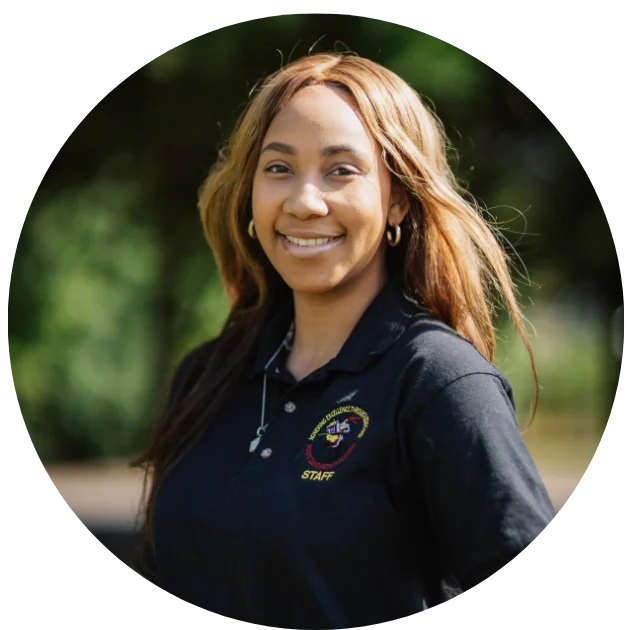 Dean of Middle School
Mount Zion Christian Academy
Hello Parents and Students!
I hope this letter finds you feeling well and positive about the upcoming school year. As we begin a new academic year, it offers me great joy to extend a warm welcome to each one of you.
I am honored to introduce myself as the Middle School Dean, as I begin my second year in this position. I have contributed to the field of private education for the past seven years while holding two degrees: a Bachelor of Science in Recording Arts and a Master of Science in Business. I have complete faith in Christian Education and am ready to embark on this year's journey with our students as we implement Christ in our classrooms.
My passion in this cherished Christian-led environment is the academic and spiritual development of young minds. I have faith that every student holds unique potential, and I look forward to advancing their success and development.
I am looking forward to working alongside with you all throughout this academic journey as we equally support an inspiring and engaging learning environment for our students.
Wishing you a fantastic year in our Lord and Savior Jesus Christ!
Best regards,
Kamari Fozard
Dean of Middle School Students
Mount Zion Christian Academy