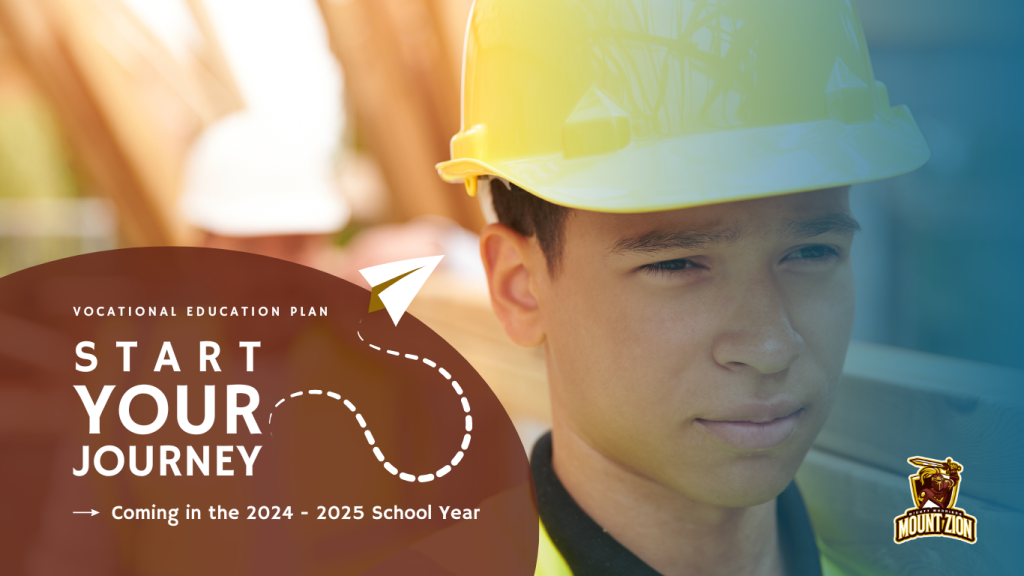 Coming in the 2024-2025 School Year, your child will have the option to choose an education plan that best aligns with their career goals. Our Vocational Education plan is being designed to position your child to choose a vocational career path which does not demand that they choose to attend a four-year college after high school.
What are some vocational jobs in demand and average salaries? Electrician ($49k/yr.), Automotive mechanic ($52k/yr.), Plumber ($54k/yr.), Dental Hygienist ($76k/yr.) The national average salary for college graduates is currently $50,000 – $60,000/yr.
Join the waitlist to learn more about our Vocational Education Plan and be the first to apply in the coming year!